Solutions
Picard Angst MEA offers institutional investors individually structured products and multi-asset class solutions, in its areas of expertise, commodities and equities, and focus areas. Our solutions are based on our systematic financial engineering, which achieves comparative advantages through its quantitative, rules-based approach and disciplined investment process.
Structured products Focus areas Commodities Equities
Your contacts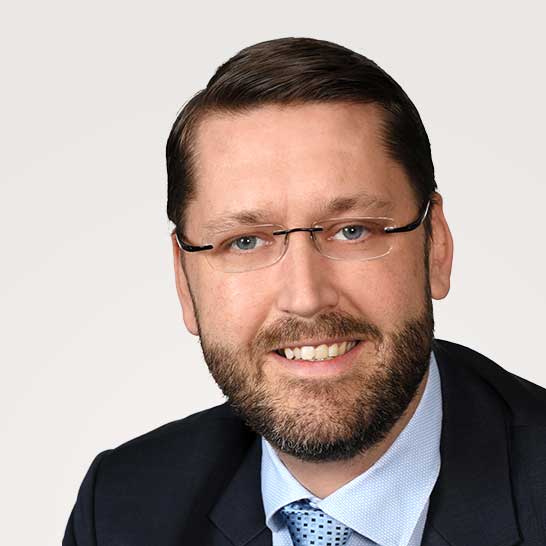 Christopher Kumpas
CEO Picard Angst MEA
+
Venkatram Mandalapu
Senior Client Advisor Middle East
+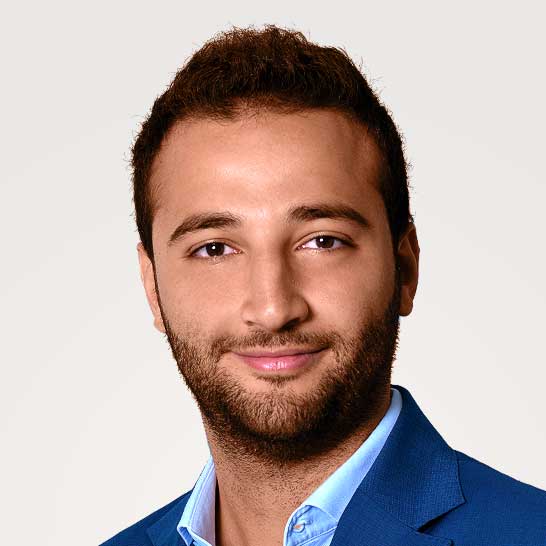 Mishaal El Jurdi
Client Advisor Middle East
+
Michelle Dias
Client Advisor Middle East
+
Structured products
We develop over 900 structured products for our customers each year. Picard Angst MEA offers a full service, from the idea through to launch. We review market readiness, design variations and tax aspects. We determine the ideal issuer during a multi-step process and negotiate the best possible conditions. You can leave the legal aspects to us too. We also provide you with all of the marketing tools you need for your brand. We handle price controls and price monitoring throughout the product life cycle.
Contact one of our representatives for more information
Focus areas
Over the years of working with customers, we have built up special expertise in two investment niches. Thanks to our presence in the Middle East and conversations with our Indian clients, we have developed in-depth insights into the potential of the Indian economy. Alongside this, our indirect investments in Swiss real estate have been providing reliable returns with an extremely appealing risk profile to institutional investors for over ten years.
Contact one of our representatives for more information
Commodities
We are one of the leading commodities specialists in Switzerland. Many large commodity benchmarks come with inherent disadvantages for long-term investors, so in 2006, we developed our own investment approaches based on analyses of the structural characteristics of commodities markets to offer investors long-term outperformance with moderate volatility. We now manage investments of over one billion US dollars in these strategies.
Contact one of our representatives for more information
Equities
With factor strategies that have been tested over many years, we enable investors to participate in sources of returns that cannot be tapped into using purely passive approaches. Our systematic approach takes into account a large number of quantitative factors that efficiently analyse fundamental data, price data and analyst estimates and incorporate these in the construction of our portfolio. Our fund strategies have a solid theoretical foundation and undergo comprehensive checks and disciplined implementation.
Contact one of our representatives for more information