---
Stable yields with Swiss Residential Real Estate
Swiss pension funds have been particularly hard hit by the impact of the low interest-rate policy pursued at present by the national bank. Negative yields, paired with hefty turbulence, make bonds ever-less attractive in portfolios. With Swiss Residetial Real Estate from the avenirplus investment foundation, Picard Angst is now offering an attractive replacement. By financing residential real estate in Switzerland's Mittelland, it is possible to attain clear benefits in terms of yields, at comparatively low risk levels.
Long-term outperformance with real estate
'Being anchored in Switzerland's Mittelland guarantees the high quality of our properties.'
Marco Fumasoli, Head of Asset Management at avenirplus
---
Product information
Swiss Residential Real Estate makes focused investments via the avenirplus foundation in residential properties in Switzerland's Mittelland region. Around a quarter of its assets are held in commercial properties. Active portfolio management ensures constant yield optimisation, reaching more than 25% since its launch at the end of 2016.
---
Swiss Residential Real Estate
| | |
| --- | --- |
| Investmetn group asset (in m) | CHF 141.17 |
| Number of properties/volume (in m) | 26 / CHF 160 |
| Launch date | 01.11.2016 |
| ISIN | CH0371634939 |
| Investment manager | Investas AG, Bern |
| TER ISA (GAV) | 0.72% |
| Annualised volatility | 0.77% |
| Proportion vacant | 7.6% |
| Third-party financing ratio | 24.47% |
| Investment level | 133.17% |
| Investitionsgrad | 133.17% |
---
Location
| | |
| --- | --- |
| Mittelland | |
| Zurich/Eastern Switzerland | |
| other | |
---
Success in the Mittelland region since 1998
The avenirplus investment foundation offers sustainable, collective forms of investment for Swiss pension funds, independent of banks and insurance companies. It currently manages CHF 500 million, and boasts an outstanding network in Switzerland's Mittelland region as part of the v.Fischer Investas Group, founded in 1873.


Six good reasons for your investment
---
Yield advantages
Swiss Residential Real Estate offers sustainable advantages in terms of yields, compared to bonds.
Low volatility
Fluctuations in value are exceptionally low, particularly in a volatile environment.
Focus on the Mittelland region
The bulk of the properties are in Switzerland's Mittelland region.
Diversification
Properties offer the opportunity for qualitative diversification.
Network
Properties are selected by avenirplus' regional specialists.
Safety
The high quality of the real estate investment ensures this is an ultra-safe investment.
Your contact
---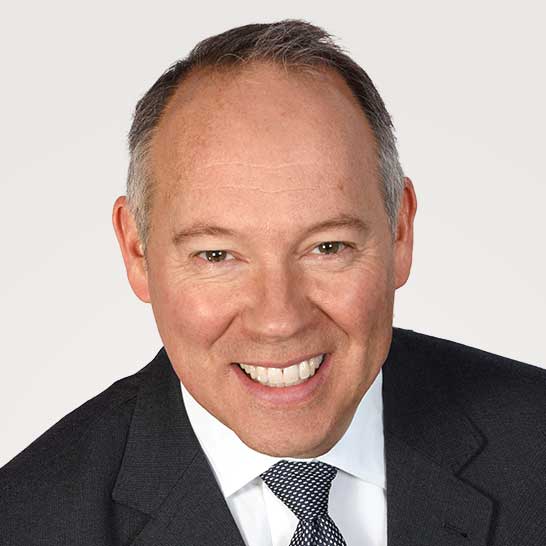 Andreas Staub
Senior Solution Advisor
+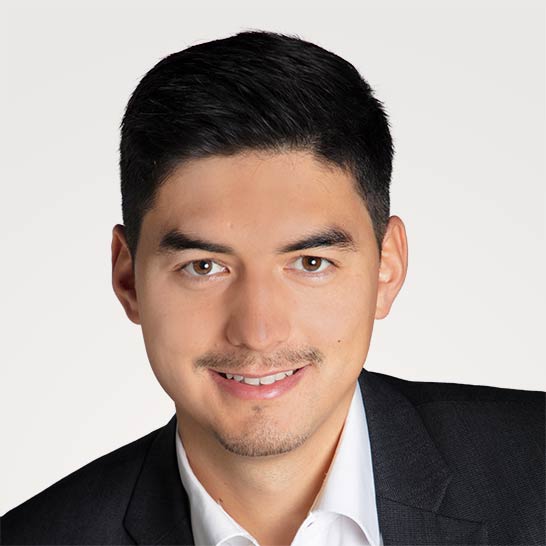 Oliver König
Solution Advisor Real Estate
+
---
Legal disclaimer
Important legal information: Please note that telephone calls are recorded and whenever you call us we shall assume that we have your consent to this.
This does not constitute advice, an offer or an invitation to buy or sell financial products. It is for informational purposes only. Investments should only be made after thorough reading of the relevant documents. The statutes, the foundation regulations, the fee & cost regulations, the prospectus, the investment and financing guidelines as well as the corresponding fact sheet of the Steiner Investment Foundation are available from the Steiner Investment Foundation. This website does not contain any binding information and the only legally binding documentation is the prospectus.
Picard Angst AG assumes no liability for any losses. Past performance is not an indicator of current or future performance. The value and yield development does not take into account any costs and fees that may be incurred.
All statements are subject to change without notice. The statements may deviate from estimates made in other documents published by Picard Angst AG. Picard Angst does not guarantee the accuracy, completeness and timeliness of the published information and opinions.