Pension funds May 2019
Risk-optimised integration of ESG criteria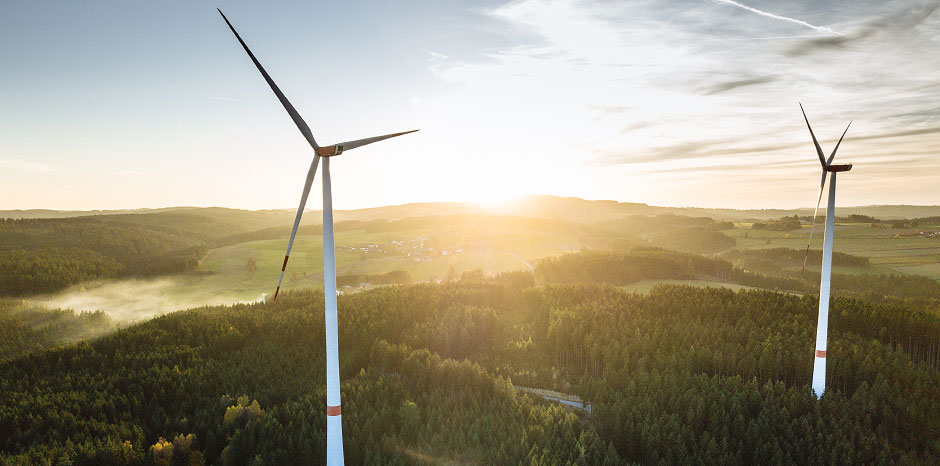 Aerial view of wind turbines at sunset: pension funds are facing growing pressure to align their investments with the Paris Agreement's climate goals. PHOTO: BENE_A ISTOCK
When it signed the Paris Agreement, Switzerland agreed to align its financial flows with the 2-degree climate goal. Pension funds play an important role in this regard. Picard Angst offers them systematic investment strategies based on risk-optimised integration of ESG criteria. This allows environmental, social and governance concerns to be respected in efficient portfolio construction while maintaining a philosophy of transparent, index-oriented investing.
Occupational pension funds, as the second pillar after AVS, are tasked with properly enabling insured persons to maintain their standard of living. In Switzerland the law on occupational pension schemes (LPP) sets guidelines that stipulate how pension funds are to invest their assets. In particular, every pension fund must aim to generate income at the level of the money, capital and real estate markets. The financial industry strives to respect sustainability concerns during the investment process, and the Federal Council and various organisations are supporting it in contributing to sustainable investment practices, especially for pension funds.
Status of research on ESG investments
Yet sustainable investments, or ESG investments, cover a very broad field, with a myriad of different types of investment approaches addressing different investment goals. In recent years, many researchers in academia and asset management have analysed the relationship between the ESG profile of a company and the characteristics of its financial risks and returns.
In fact, this research is so extensive that there have been several metastudies summarising the findings of over 1,000 research reports. None of them was able to find a clear, positive correlation between the characteristics of ESGs and their financial trajectory, however.
These inconclusive results are due partly to differences in underlying definitions and also to methodological variations, especially when monitoring factor influences (regions, countries, sectors, factor premiums).
Higher profitability with higher ESG rating
Empirical data reveals that there are certain assumptions with respect to sustainability, however. For instance, companies with a strong ESG profile seem to be more competitive than similar firms. This competitive advantage can be traced back to a more efficient use of resources, better developed human capital or better innovation management. Companies with a high ESG rating use their competitive advantage to generate above-average returns, which ultimately leads to higher profitability and is reflected in higher dividends.
Lower risk with strong ESG profile
Companies with strong ESG features normally have higher-than-average risk management standards and compliance standards within the company and within supply chain management. Thanks to more efficient risk monitoring, companies with a high ESG rating are less likely to suffer serious incidents such as fraud, embezzlement, corruption and lawsuits. Less frequent failures ultimately lead to less of a risk that specific shares will experience downward movement and extremes.
"ESG criteria can be respected in efficient portfolio construction while maintaining a philosophy of transparent, index-oriented investing."
Marco Tinnirello, Senior Asset Manager
Companies with a strong ESG profile were also found to be less likely to experience systematic market shocks (energy and commodity price shocks). Lower systematic risk means that a company's equity is less exposed to market volatility and so investors expect lower risk premiums. This ultimately leads to a lower cost of capital for a company.
Finally, companies with a high ESG ranking were typically found to be more transparent, especially in terms of their risk management standards and governance standards.
Interpreting ESG data is a challenge
Although the availability of ESG data remains limited because most of the information is provided by individual companies and therefore not always comparable, the breadth and quality of this data has improved to such an extent that ESG analysis can now be an integral component of the investment process.
Yet implementing ESG-compliant investment approaches is not quite as easy as it appears at first glance. Sustainability criteria need to be defined and the approach needs to be set out in an investment process.
ESG ratings are now available from various specialised providers. ESG ratings are more constant than conventional factors such as company fundamentals. Ratings typically remain unchanged for several years, which makes it easier to integrate them in investment processes.
Our approach: ESG scoring
Our many years of experience implementing systematic investment strategies have led us to believe that ESG criteria can be respected in efficient portfolio construction while maintaining a philosophy of transparent, index-oriented investing. We have developed concepts for our investors based on risk-optimised integration of ESG ratings.
Using optimisation, we aim to achieve the institutional investors' investment goal of a result within the scope of well-known capitalisation-weighted indices. Defined ESG scores are then used to construct a portfolio that follows the standard dimensions of the benchmark index, such as size, sectors, country breakdown, etc., but which differs in terms of selecting shares according to ESG scores. As a result, companies with high ESG ratings are given preference over companies with low ESG ratings, but without diverging from the basic characteristics of the mandate.
---
Your contacts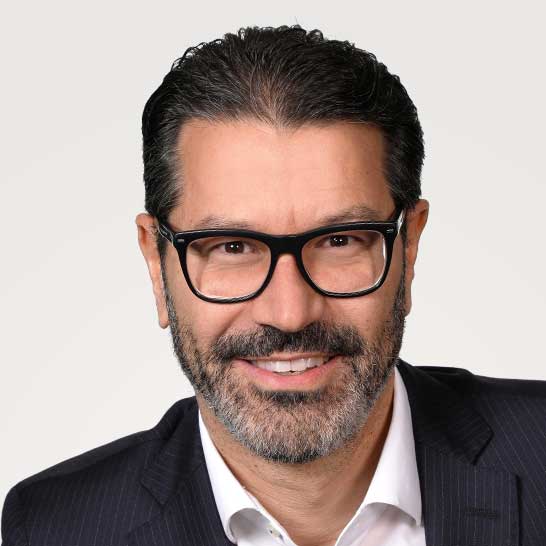 Marco Tinnirello
Senior Asset Manager - Head of Systematic Strategies
+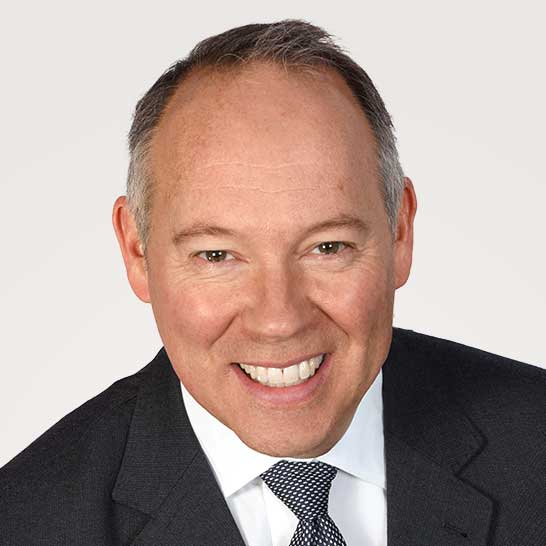 Andreas Staub
Senior Solution Advisor
+