Structured Products
Picard Angst is bringing the HALO digital derivatives platform to Europe
'With HALO, Picard Angst will fundamentally change the way in which structured products are traded,' says Maurice Picard, CEO of the Swiss derivative specialists, commenting on the disruptive potential of this new technology.
With HALO, Picard Angst is bringing the revolutionary digital derivatives platform created by the independent American fintech company HALO Investing to Europe. The platform offers the opportunity to automatically create and process custom structured products from more than 6,000 product ideas. In this interview, Picard Angst's CEO Maurice Picard explains the benefits that the new platform offers for institutional investors.
Why did you choose to partner with HALO?
I chose to partner with HALO because I had the chance to travel to Chicago and meet its founders. I was blown away by their technology and their vision. Today, I'm proud to be bringing their technology to Europe.
What are the benefits of the platform??
The new HALO digital derivatives platform will change the way in which we create structured products. We will have an automated process for pricing, processing and risk management. I also think that it'll be much easier to develop new product ideas, thanks to the global data.
---
What are your future plans for the Picard Angst Digital Platform, powered by HALO?
My future plan for the platform is to use a lean process to increase the volume of structured products and attract new customers. I believe that, by HALO's side, we will be at the forefront with this technology.
Why is the partnership with HALO so important?
Our partnership with HALO enables us to combine American fintech innovations with Swiss expertise and bring them to Europe.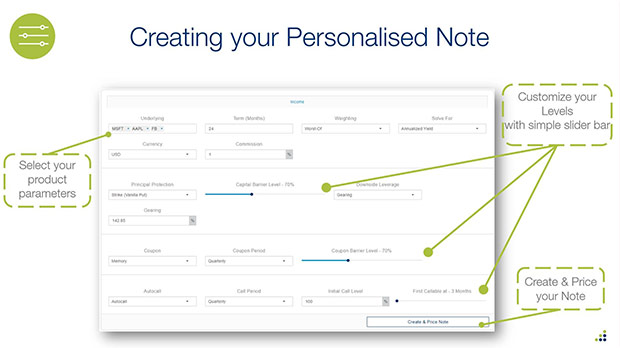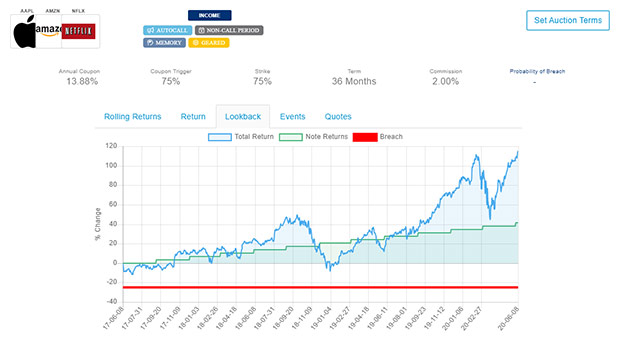 FinTech Breakthrough Award for HALO
Tech entrepreneur Biju Kulathakal and former Credit Suisse banker Jason Barsema founded the fintech firm Halo Investing in 2015. Their goal was to bring to market an independent, digital, multi-issuer platform for the development and trade of structured products. Their platform enjoyed a successful launch in the USA and, in April, it won the renowned FinTech Breakthrough Award as the best institutional investment solution. Picard Angst is now bringing this revolutionary digital derivatives platform to Europe.
---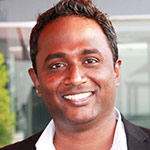 Biju Kulathakal
The CEO and co-founder of HALO Investing is responsible for strategy, products and technology. He previously founded the digital video rental service Redbox and Trading Block Holdings, an online options broker.
---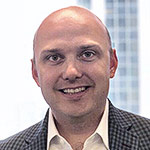 Jason Barsema
As a former Credit Suisse private banker, the co-founder and president of HALO Investing has more than a decade of experience under his belt in managing structured products for institutional investors.
Make a demo appointment now!
Discover the benefits of Picard Angst's new HALO platform now. Book a no-obligation demo appointment.
---
---
Your contact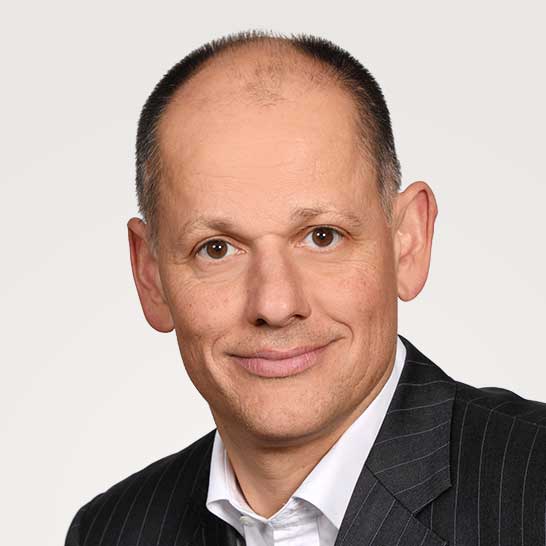 Picard Angst MEA Ltd. is a Private Company, established in Dubai International Financial Centre (''DIFC'') and regulated by the Dubai Financial Services Authority (''DFSA''). DFSA regulated firms are subject to Client Classification requirements and not all services and or products promoted may be suitable for Retail Clients under the DFSA rules and regulations. You are encouraged to seek independent financial advice as to your classification before entering into any transaction with the firm. This material is intended for use only by a Professional Client or Market Counterparty, as defined by the DFSA Client Classification requirements. This information is not intended for, should not be relied upon by, nor distributed to Retail Clients. Professional Clients may not be afforded the Retail Client protection and compensation rights that may generally be available to them from within the DFSA and other jurisdictions. For further information please contact: Picard Angst MEA Ltd., principal place of business: DIFC, Office No. 2008, Level 20, Emirates Financial Towers, South Tower, PO Box 506935, Dubai, United Arab Emirates.
Any opinions, projections, forecasts or estimates in this report reflect only current views of the author and are subject to change without notice. Picard Angst MEA Ltd. has no obligation to notify a reader or recipient of this publication in the event that any matter, opinion, projection, forecast or estimate contained herein, changes or subsequently becomes inaccurate, or if research is withdrawn..
The investments referred to in this publication do not take into account the recipients suitability requirements or investment risk appetite. Recipients are urged to base their investment decisions upon their own appropriate investigations that they deem necessary. In the event of any doubt about any investment, recipients should seek independent investment, legal and/or tax advice regarding the appropriateness of any transaction.
Any loss or other consequence arising from the use of the material contained in this publication shall be the sole and exclusive responsibility of the investor and Picard Angst MEA Ltd. accepts no liability for any such loss or consequence. Please note past performance is not necessarily a guide to the future performance of an investment.
Picard Angst MEA Ltd. aims to be transparent, fair in business dealings and to adhere to DFSA conflicts of interest requirements. For further information please contact the Dubai office.