Commodities July 2018
Rhetoric shapes market development.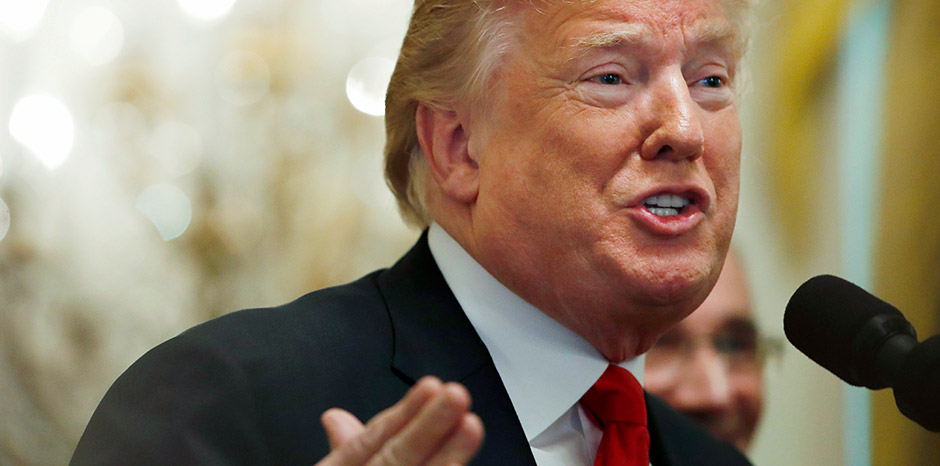 The war of words is shaping developments on the commodity markets. Is the trade war rhetoric destroying the positive dynamics of the global economy? Ali Beydoun, Portfolio Manager, on recent developments in commodity markets and the impact on the Picard Angst commodity strategies.
After a resilient start into Q2, commodity markets ex-Energy ended the quarter on a disappointing note, where they have been a victim of recent agitation in the war of words between world powers which led to a retreat from recent highs recorded this year. By the same token and amid fears that a trade war could thwart the substantial momentum the global economies have seen, emerging markets saw their currencies depreciate substantially relative to the USD and even sometimes entering a bear territory which in turn have provided an additional headwind for most of commodity markets. Despite this jolt, the energy sector has thrived, managed to lock further gains and proved to be invincible as Russia and Saudi Arabia get increasingly chummy and bolstered by supply outages in other parts of the world.
New records for crude oil products
At the sector level, merely energy commodities and industrial metals recorded price increases for the second quarter. Crude oil product prices rallied over the last quarter to set new highs after a sequence of events highlighted by the U.S. retreating from the Iran deal, a contentious OPEC meeting, resumption of inventory withdrawals and continued supply disruption coming from Venezuela, Libya and lately from Canada. The outage at the Canadian Syncrude plant along with disruption in supply due to economic and political instability in Venezuela have resulted in a narrower spread between Brent and WTI prices. Meanwhile, worries of an impending slowdown of global growth reasserted pressure on base metal prices after a relief rally due to U.S. Treasury department sanctions on Russian government related companies. Against the backdrop of a relentless rise of short-term interest rates (USD LIBOR) and a solid dollar while inflationary pressures remain contained so far, precious metal prices have exhibited some weakness. Trade war rhetoric have weighed on agricultural commodities which happen to be in the firing line with China, Canada, European Union and Mexico imposing tariffs worth billions of dollars on U.S. agricultural products.
Strong performance for Picard Angst Energy & Metals strategy
As a consequence, the oil complex has recorded significant gains. Among the benchmarks, this contributed to the S&P GSCI Commodity TR index with a strong gain over the quarter of +8.00% outperforming both the Bloomberg Commodity TR index (+0.40%) and our own broad-based PACI strategy which ended the quarter almost flattish (-0.47%). In the same vein, ex-agriculture strategies exhibited particular strength over the quarter with our PA Energy & Metals strategy adding +5.50% and pulling ahead of the Benchmark Bloomberg Commodity ex-Ag ex-LS TR (+4.47%).